A family-founded business.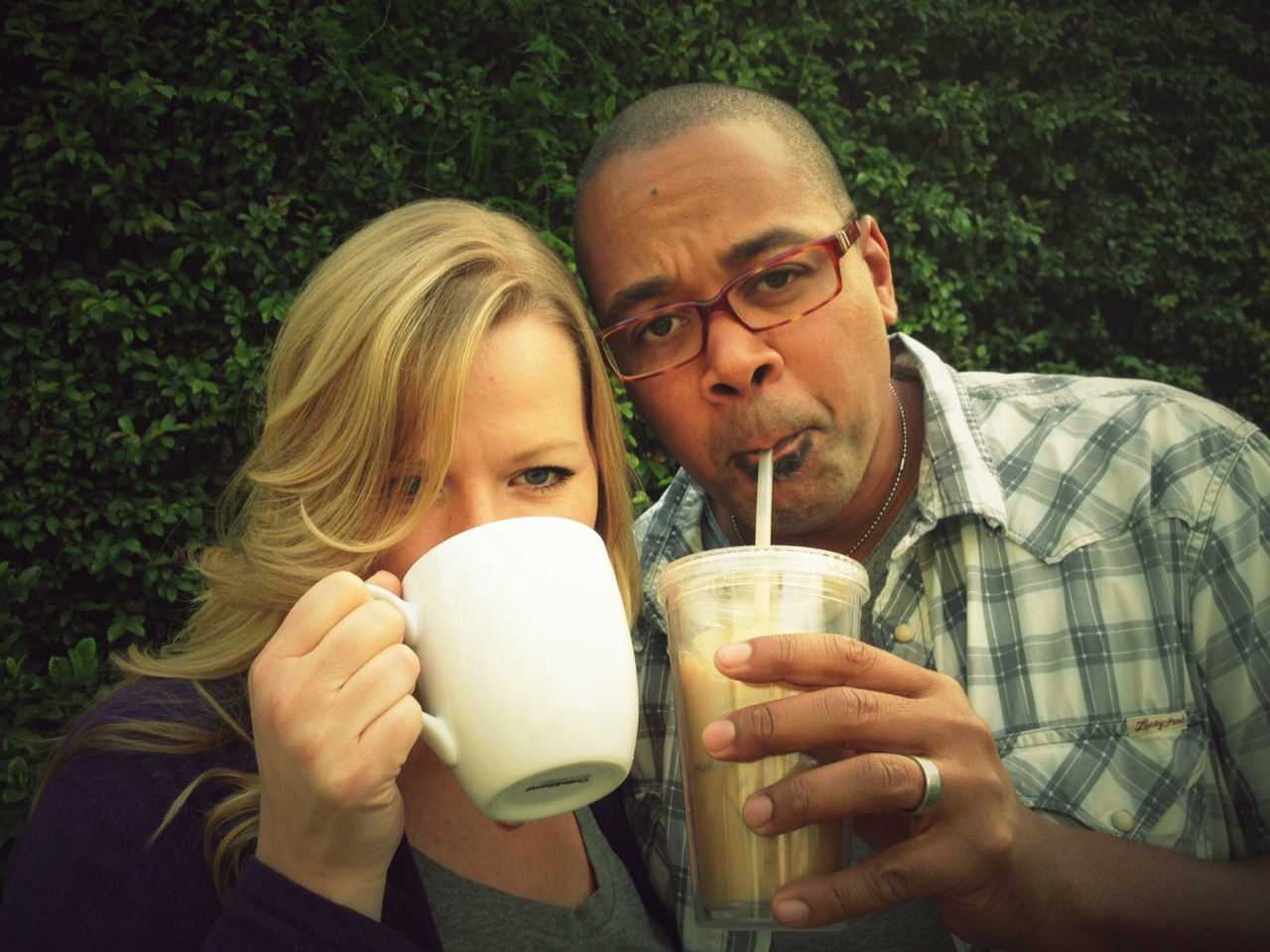 It all started with a few simple beans. Founders Trevor and Rebecca Smith have always cherished the experience of sharing a laugh over a great cup of coffee. As true coffee aficionados, the two began to experiment with different ways to create and enjoy their favorite beverage, from bean types and roasting profiles to brew times to filtering options.
Letting the secret out.
Fueled by their passion and inspiration from seeing artisan food trends spilling into restaurants and grocery chains, Trevor and Rebecca just couldn't keep their secret any longer. They began selling Secret Squirrel at a local farmers market and quickly built a community of cold brew loyalists.
Spreading the buzz.
Now a part of Pure Steeps and partnered with the largest independent natural foods distributor, Secret Squirrel is available in select stores and continues to grow with the support of cold brew lovers everywhere. Keep your eyes peeled for our cold brew in your area and remember - squirrels are intelligent creatures. They know great coffee.
Our cold brewing process.
Cold brew describes the process we use to brew our premium coffee beverages. Instead of using heat to brew our coffee and tea, we use cool water and time - up to 22 hours for our coffee products. The difference is in the taste - heat extracts oils that contain the bitter flavors of conventional brewed coffee and tea. The cold process leave the oils behind resulting in smooth full flavored coffee.